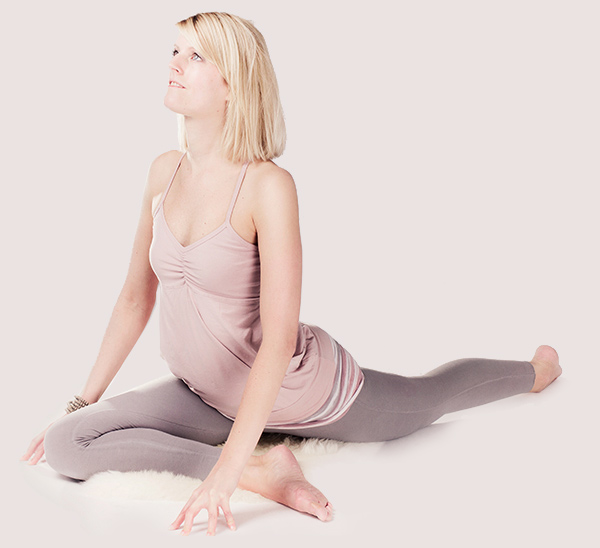 Private yoga
Personal attention,
balance your body
mind and heart.
Get private lessons tailored to your needs and wishes.
In private lessons all the time and space for your personal experience and exchange of experience.
A private lesson can restore the balance between body, mind and heart.
You become aware of patterns and habits that cause imbalance, suffering and pain.
Private lessons are very suitable for:
Stress, burnout or high sensitivity

Physical complaints

Deepen your yoga practice

Female themes (hormones, PMS or menstrual complaints)
It could also be that you have no time for exercise classes.
Or rather lesson you where and when it suits you.
At your home or at work.
It is also possible to arrange private lessons via Skype.
Private lessons can be a combination of yoga exercises, breathing exercises, meditation, Ayurvedic Walking massage and yoga philosophy.
Price:
€ 65, - (75 min)
Appointments that are later than 24 hours in advance canceled, will be charged.