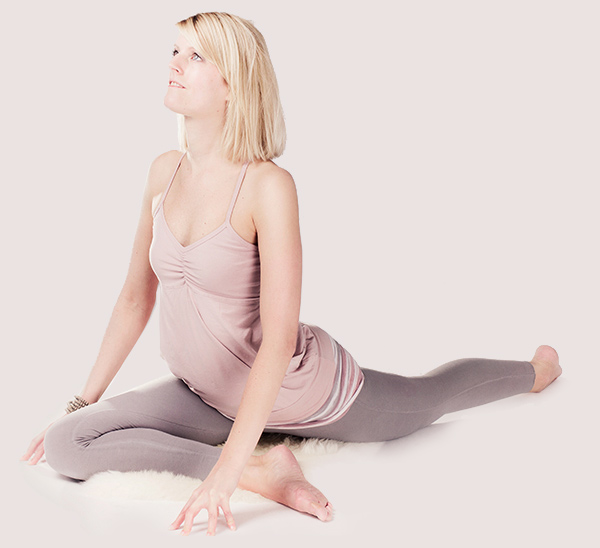 Tantra Yoga
The Yoga TriDosha Balancing Series is a holisitic approach with asana's, pranayama and bhanda's to cultivate your overall health.

This practice guide you to a meditative state where you flow from asana to asana to cultivate intuitive awareness, to drop the limitations of the mind and be the witness and go beyond, so you can experience deeper relaxation and Bliss of who you are.

Instead of viewing the body as a set of muscles and bones, which need to be pulled into specific positions, I encourages students to relax into each posture at their own ability, using your own intuitive awareness, rather than pushing or straining to obtain an ideal aesthetic.

Tantra is a science and culture that guide you to mastery, freedom, love and union in every area of your life.

When you feel more open and relax you will cultivate body freedom. When you experience body freedom you want to live it. You will build trust in yourself and life will open up infinite possibilities, so you can live your full potential.